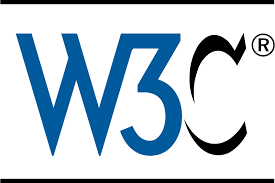 The mission of the Web Performance Working Group is to provide methods to measure aspects of application performance of user agent features and APIs.
 
Web developers are building sophisticated applications where application performance is a critical feature. Web developers want the ability to observe the performance characteristics of their applications, and they want the ability to write more efficient applications, using well-defined interoperable methods. Their methods must be both secure and privacy-enabling by design, using well-defined interoperable methods that conform to the current Web browser security model.
 
The Web Performance Working Group's scope of work includes user agent features and APIs to observe and improve aspects of application performance, such as measuring network and rendering performance, responsiveness and interactivity, memory and CPU use, application failures, and similar APIs and infrastructure to enable measurement and delivery of better user experience. Such deliverables will apply to desktop and mobile browsers and other non-browser environments where appropriate, and will be consistent with Web technologies designed in other working groups including HTML, CSS, Web Application Security, Web Platform, Device and Sensors, and SVG.
 
In addition to developing Recommendation Track documents, the Web Performance Working Group may provide review of specifications from other Working Groups.
General information
Status:

Published

Publication date :
Working Groups :