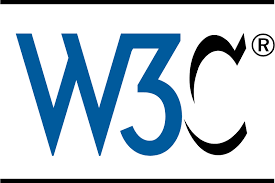 It is currently difficult to express banking account information, education qualifications, healthcare data, and other sorts of machine-readable personal information that has been verified by a 3rd party on the Web. These sorts of data are often referred to as verifiable claims. The mission of the Verifiable Claims Working Group is to make expressing, exchanging, and verifying claims easier and more secure on the Web. This charter focuses on use cases for education.
 
This initial charter for the Verifiable Claims Working Group will focus on use cases for education, and will place a strong emphasis on security and privacy. In particular, the Working Group will make a detailed analysis of threats to privacy and how they may be mitigated. As experience is gained, it is expected that future revisions to this charter will expand the scope to a broader range of use cases.
 
The Working Group will:
Recommend a data model and syntax(es) for the expression of verifiable claims, including one or more core vocabularies.
Create a note specifying one or more of


how these data models should be used with existing attribute exchange protocols;
a suggestion that existing protocols be modified;
a suggestion that a new protocol is required.

Focus their efforts on the identified use cases with a particular focus on the education sector. As a secondary focus, the group may address use cases on digital offers, receipts, and loyalty programs; discussion of these topics is not exclusive to this Working Group. Use cases from other industries may be included if there is significant industry participation.
General information
Status:

Published

Publication date :
Working Groups :