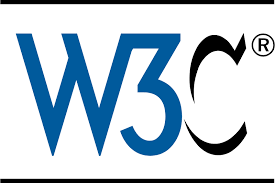 The mission of the Publishing Working Group is to enable all publications—with all their specificities and traditions—to become first-class entities on the Web. The group will provide the necessary technologies on the Open Web Platform to make the combination of traditional publishing and the Web complete in terms of accessibility, usability, portability, distribution, archiving, offline access, and reliable cross referencing.
 
The WG will specify Web Publications and identify what they need the underlying Web platform to provide. It will build upon existing platform technologies specified by other groups, where available, seeking to fill gaps by assuring that the unique requirements of Web Publications are addressed by features (including optional features) or extension points in those specifications.
 
In particular, the WG will make normative Recommendations for Web Publications; Packaged Web Publications; EPUB 4; and DPUB-ARIA 2.0, as described in Deliverables.
 
Recommendation-track deliverables will contain mechanisms to make Web Publications accessible to a broad range of readers with different needs and capabilities. This includes general Web Content Accessibility Guidelines (WCAG) and Web Accessiblity Initiative (WAI) requirements of the W3C as well as requirements for international readers using different scripts and document formats. Profiles of Web Publications may be defined with more stringent accessibility requirements.
General information
Status:

Published

Publication date :
Working Groups :