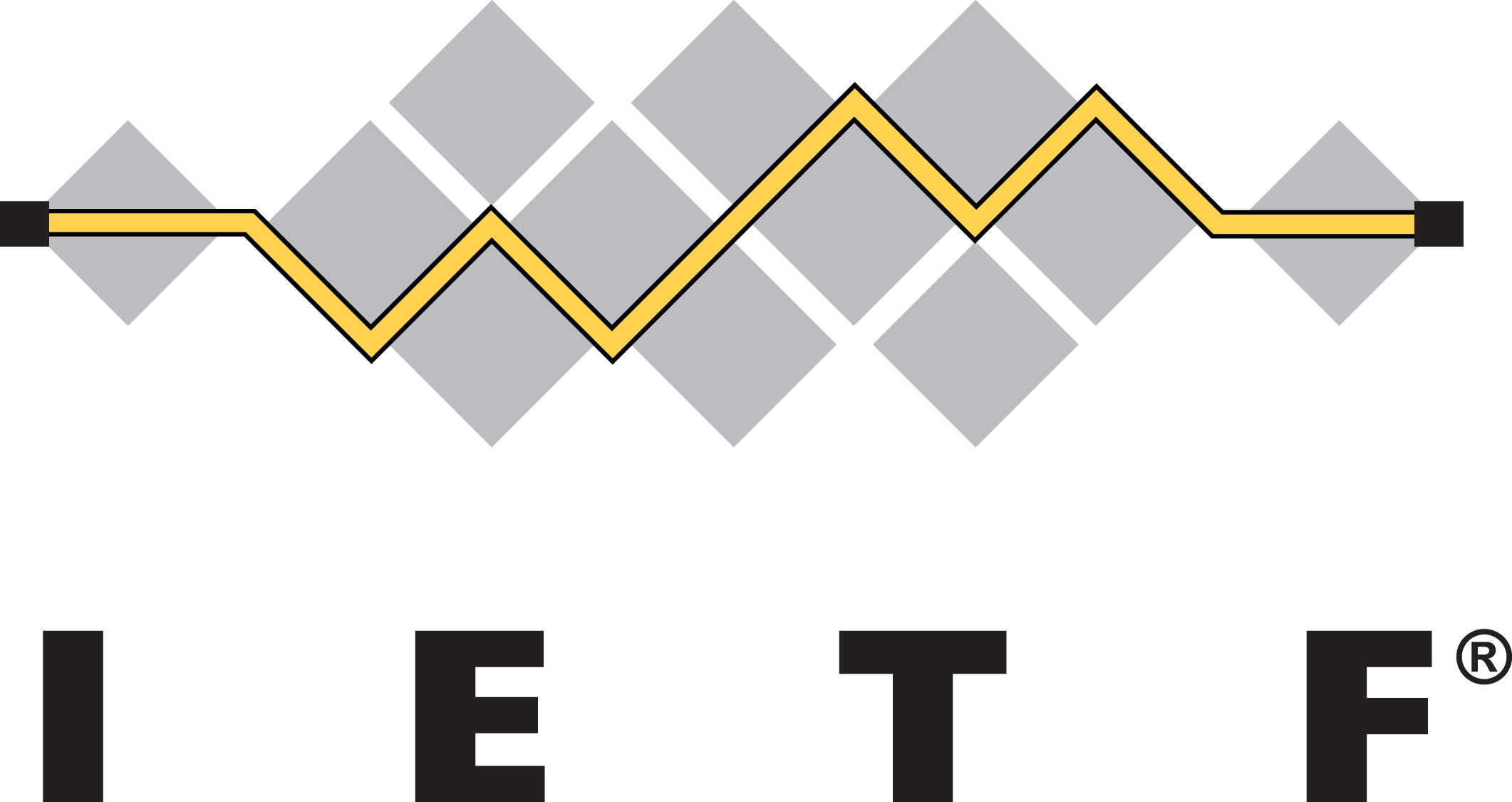 A major factor limiting the interoperability of telepresence systems is the lack of a standardised way to describe and negotiate the use of the multiple streams of audio and video comprising the media flows.
The CLUE WG will create specifications for SIP-based conferencing systems to enable communication of information about media streams so that a sending system, receiving system, or intermediate system can make
reasonable decisions about transmitting, selecting, and rendering media streams. This enables systems to make choices that optimise user experience.
In the context of this WG, telepresence is used in a general manner to describe systems that provide high definition, high quality audio/video enabling a "being-there" experience.