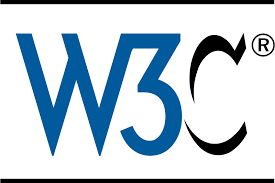 The mission of the Dataset Exchange WG is to: 1. Revise the Data Catalog Vocabulary, DCAT, taking account of related vocabularies and the extensive work done in developing a number of its application profiles. 2. Define and publish guidance on the use of application profiles when requesting and serving data on the Web.
 
DCAT is formulated as an RDF vocabulary and is expected to remain so, however, the working Group is agnostic about data formats. Methods for expressing DCAT in other (existing) formats are in scope.
 
Government data, scientific research data, industry/enterprise and cultural heritage data, whether shared openly or not, are all explicitly in scope.
General information
Status:

Published

Publication date :
Working Groups :