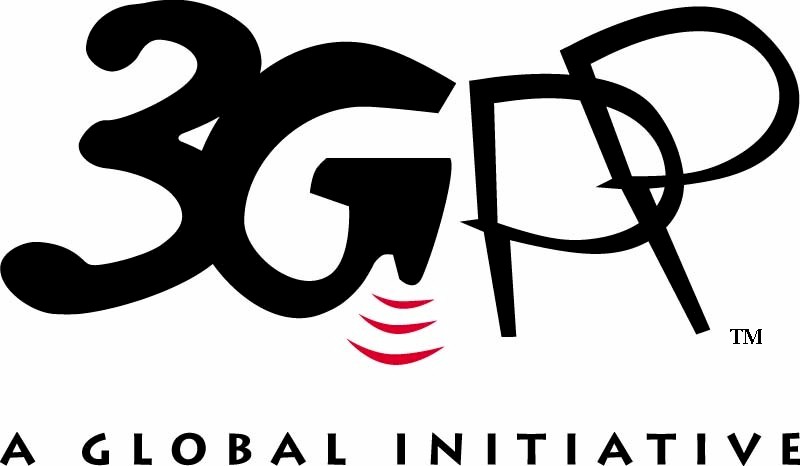 The 3rd Generation Partnership Project (3GPP) is the primary body for developing technology specifications for cellular networks. It self-organises through its Working Groups coordinated by the Chairs of the Technical Specifications Groups (TSGs).
Within the scope of TSG-RAN, RAN WG2 (Radio Layer 2 and Radio Layer 3 RR)  is responsible for the development of specifications dealing with Evolved UTRA, and beyond. 
RAN WG2 is responsible for:
Specification of the radio interface architecture and protocol termination.
Specification of radio interface protocols between UE and RAN as well as between relay node and eNodeB.
Specification of radio interface protocols common to RAN and GERAN.
For EUTRAN, specification of the radio interface parameters to be exchanged between eNodeBs in case of inter eNodeB handover, and between eNodeB and RNC/BSC in case of inter-RAT handovers.
Stage 2 Specifications of the services offered by the physical layer to upper layers.
Specification of Cell selection and re-selection procedures.
Specification of UE capabilities for UE - RAN interface (in collaboration with RAN WG1 for Layer 1 capabilities).
Definition of RRM strategies to be supported by RAN.
Definition of protocol methodology in RAN specifications.
Identification of the requirements for UE protocol tests to be defined by TSG RAN WG5, for new functions under RAN WG2 responsibility.
For EUTRAN, specification of radio interface protocols between UE and positioning server.
Specification of radio measurements reported to the OAM domain and the radio interface protocols used to collect them.
General information
Status:

Published

Publication date :
Working Groups :
Category: 5G communications