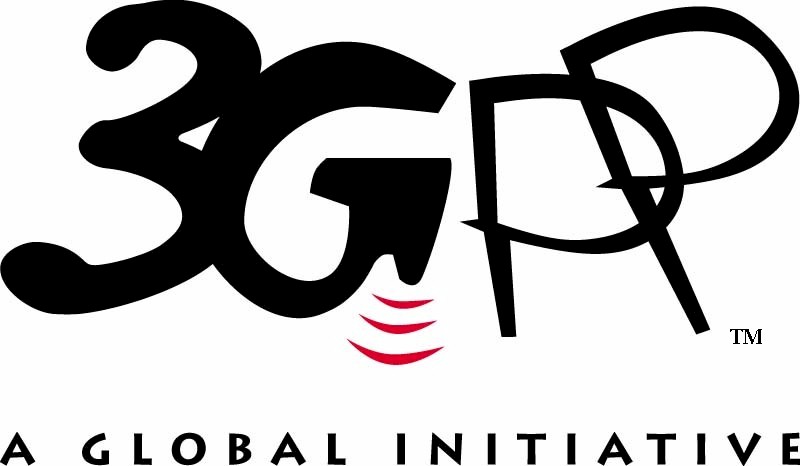 The 3rd Generation Partnership Project (3GPP) is the primary body for developing technology specifications for cellular networks. It self-organises through its Working Groups coordinated by the Chairs of the Technical Specifications Groups (TSGs)
CT WG4 - MAP/CAMEL/GTP/BCH/SS (TSG Core Network and Terminals WG4) standardises stage 2 and stage 3 aspects within the Core Network focusing on:
Supplementary Services.
Basic Call Processing.
Mobility Management within the Core Network.
Bearer Independent Architecture.
GPRS between network entities.
Transcoder Free Operation.
CAMEL.
Generic User Profile.
Wireless LAN - UMTS interworking and descriptions of IP Multimedia Subsystem.
CT WG4 is also responsible as a "protocol steward" for the some IP related protocols (this involves analysing, validating, extending if necessary, clarifying how they are used, specifying packages and parameter values).
General information
Status:

Published

Publication date :
Working Groups :
Category: 5G communications