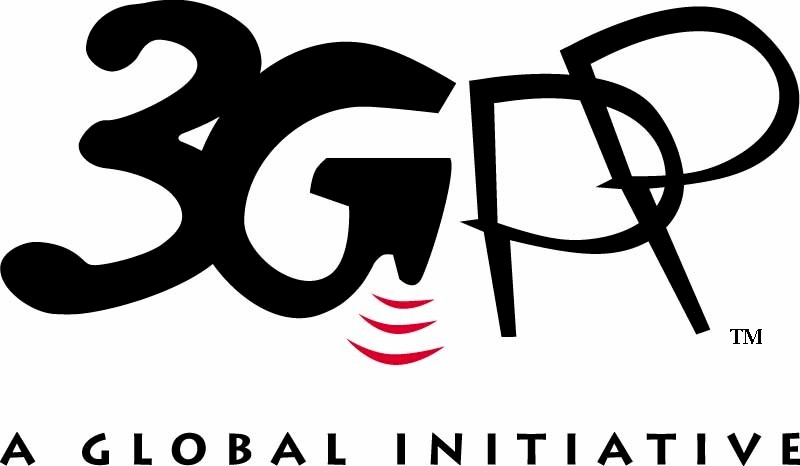 The 3rd Generation Partnership Project (3GPP) is the primary body for developing technology specifications for cellular networks. It self-organises through its Working Groups coordinated by the Chairs of the Technical Specifications Groups (TSGs).
Core Network and Terminals WG3 - CT WG3 (Interworking with External Networks) specifies the bearer capabilities for circuit and packet switched data services, and the necessary interworking functions towards both, the user equipment in the UMTS PLMN and the terminal equipment in the external network. In addition:
CT3 Is responsible of end to end QoS for the UMTS core network in Release 5 and beyond.
CT3 has important dependencies with the following work performed in other 3GPP groups, e.g. SA1-2-3-4-5-6; RAN3 and CT1 and 4.
General information
Status:

Published

Publication date :
Working Groups :
Category: 5G communications