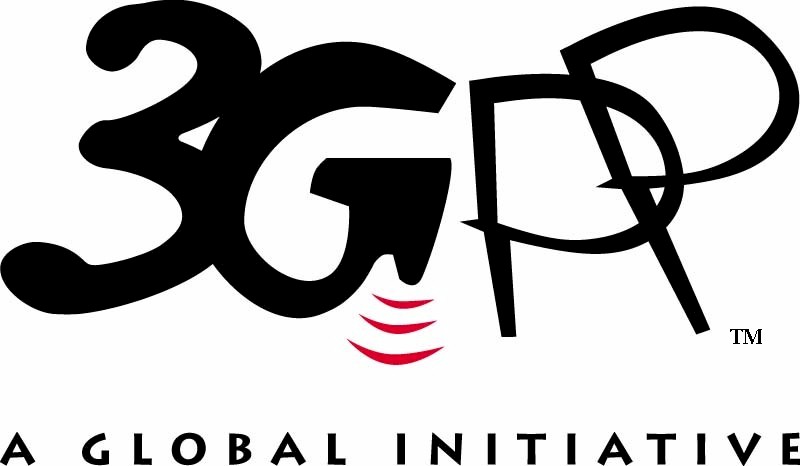 The 3rd Generation Partnership Project (3GPP) is the primary body for developing technology specifications for cellular networks. It self-organises through its Working Groups coordinated by the Chairs of the Technical Specifications Groups (TSGs).  Core Network and Terminals (CT) has four active working groups.
TSG CT1 (MM/CC/SM [lu]) is responsible for the 3GPP specifications that define the User Equipment - Core network L3 radio protocols and Core network side of the Iu reference point.
Specifically, CT1 is responsibility for:
User Equipment - Core network layer 3 radio protocols (Call Control, Session Management, Mobility Management, SMS).
Management of work items placed under its responsibility.
CT1 also has maintenance responsibility of older versions of the specifications under its responsibility.
General information
Status:

Published

Publication date :
Working Groups :
Category: 5G communications