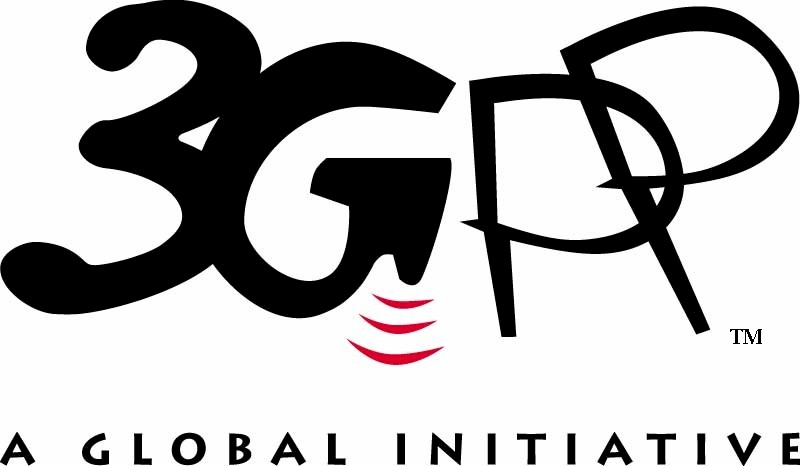 3GPP TS 22.104 (V17.0.0) addresses a challenging class of vertical applications, namely cyber-physical control applications, which require very high levels of communication service availability.  In some cases, they require very low end-to-end latencies. 
Real-time Ethernet is one of the established wireline communication technologies for cyber-physical control applications, and this specification identifies requirements that 5G systems must meet to support real-time Ethernet.
This specification provides new Stage 1 requirements based on the input from relevant stakeholders of the respective vertical domains. Its focus is mostly on factories of the future and electric power distribution. 
TS 22.104 for Rel-17 describes, among other aspects:
Performance requirements.
Clock synchronisation requirements.
Positioning requirements.
Ethernet applications. 
Related work: It is important to note the co-existing specifications for Rel-16, that is, TS 22.104 V16.2.0. 
Service requirements for cyber-physical control applications in vertical domains
General information
Status:

Under development

Publication date :

Working Groups :
Category: 5G communications