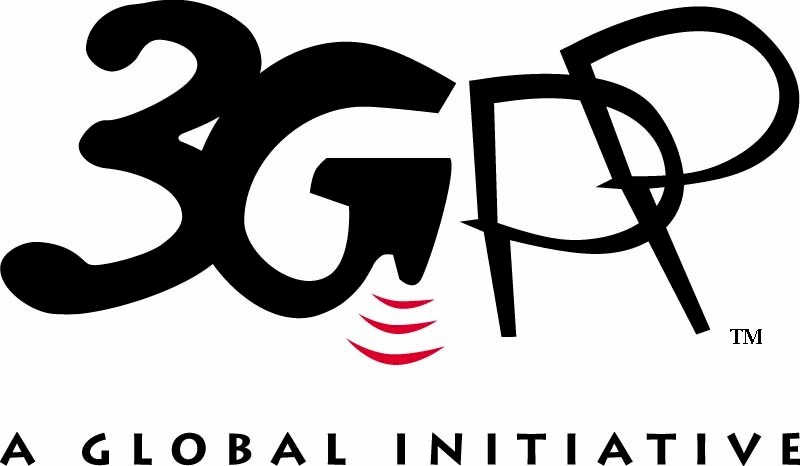 3GPP TS 22.104 for Release 16 (V16.2.0) provides Stage 1 normative service requirements for 5G systems, in particular service requirements for cyber-physical control applications in vertical domains.
Key definitions: Cyber-physical systems are defined as systems that include engineered, interecting networkd of physical and computational components. Control applications are defined as applications that control physical processes. 
High-level requirements: Communication services supporty cyber-physical control applications need to be ultra-reliable. In some cases, end-to-end latency must be very low. For cyber-physical control applications, communication supports operation in diverse vertical industries, such as industrial automation and energy automation. 
Technical specification 22.104 (V16.2.0) describes aspects related to:
End-to-end service performance requirements and network performance requires regarding these end-to-end service performance requirements.
Support for LAN-type services specific to industrial/high-performance use cases. Related Ethernet functionalities include, for example, those in IEEE 802.1Qbv.
Related work and specifications for 3GPP Release 17: It is important to note that additional potential new requirements are under development also for Rel-17, including 3GPP TS 22.104 V17.0.0 (2019-06). At the time of publication on STANDICT.eu, Rel 16 TS V16.2.0 was under change control. 
Service requirements for cyber-physical control applications in vertical domains
General information
Status:

Published

Publication date :

Working Groups :
Category: 5G communications