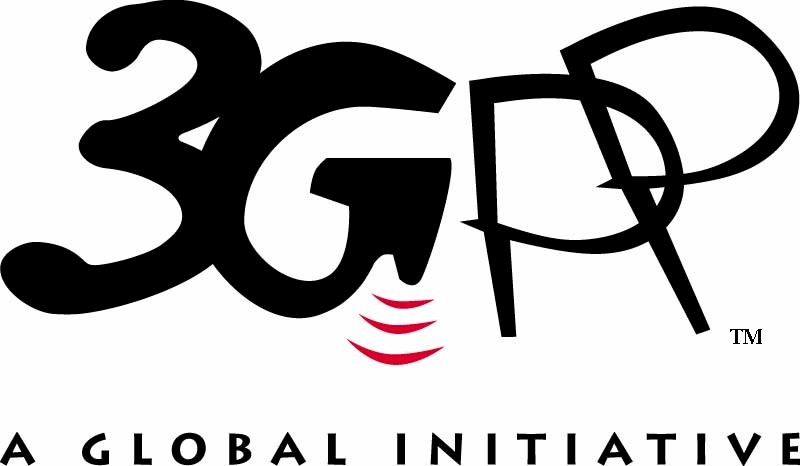 This 3GPP Technical Report (TR 22.826) provides initial study results on the support of critical medical applications for 5G.
It  specifically focuses on critical medical applications, that is, medical devices and applications involved in the delivery of care for patient's survival. 
In this context, 5G can help healthcare providers that face revenue pressures to adopt new and more efficient care delivery models and shift to outpatient services with a view to reducing administrative and supply costs.
Use case categories refer to "static-local" or "moving-local" when the medical team and patients are collocated in a hospital or medical facility and "static-remote and "moving-remote" when they located at different places.
In the first cases, devices and people consume indoor communication services delivered by non-public networks. In the second cases, devices or people are moving while the care is delivered, such as services by first rescuers or responders.
In these cases, devices and people consume communication services delivered by public land mobile networks (PLMNs).
The TR describes several use cases for the support of critical medical applications, such as:
Duplicating Video on additional monitors
Augmented Reality Assisted Surgery
Robotic Aided Surgery
Cardiac telemetry outside the hospital
Potential Requirements, which are being further consolidated in 3GPP SA1 (SP-190316) for Release 17.
Consolidated Requirements (both performances and service level).
security considerations: Security has traditionally focused on the attributes of "confidentiality", "integrity" and "availability" with a recent focus on "auditability" to demonstrate to regulators that patient safety and privacy is mainatined.
Publication date: May 2019
Study on Communication Services for Critical Medical Applications (Release 17)
General information
Status:

Under development

Publication date :

Working Groups :
Category: 5G communications