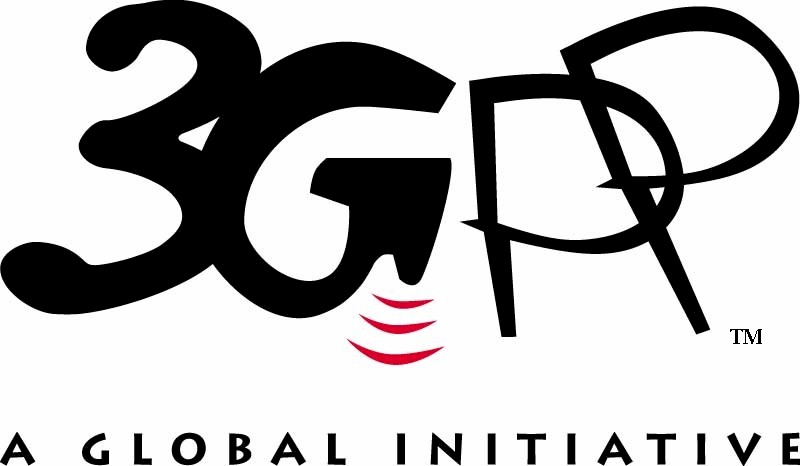 5G brings the need to support different kinds of UEs (e.g., for the Internet of Things (IoT), services, and technologies is driving the technology revolution to a high-performance and highly efficient 3GPP system. The drivers include IoT, Virtual Reality (VR), industrial control, ubiquitous on-demand coverage, as well as the opportunity to meet customized market needs. These drivers require enhancements to the devices, services, and technologies well established by 3GPP. The key objective with the 5G system is to be able to support new deployment scenarios across diverse market segments.
TR 22.261 compiles requirements that define a 5G system. The 5G system is characterised, for example, by:
Support for multiple access technologies.
Scalable and customizable network.
Advanced Key Performance Indicators (KPIs) (e.g., availability, latency, reliability, user experienced data rates, area traffic capacity).
Flexibility and programmability (e.g., network slicing, diverse mobility management, Network Function Virtualization).
Resource efficiency (both user plane and control plane).
Seamless mobility in densely populated and heterogeneous environment.
Support for real time and non-real time multimedia services and applications with advanced Quality of Experience (QoE).
June 2019
Technical Report: Service requirements for the 5G system. Stage 1. Release 16
General information
Status:

Under development

Publication date :
Working Groups :
Category: 5G communications