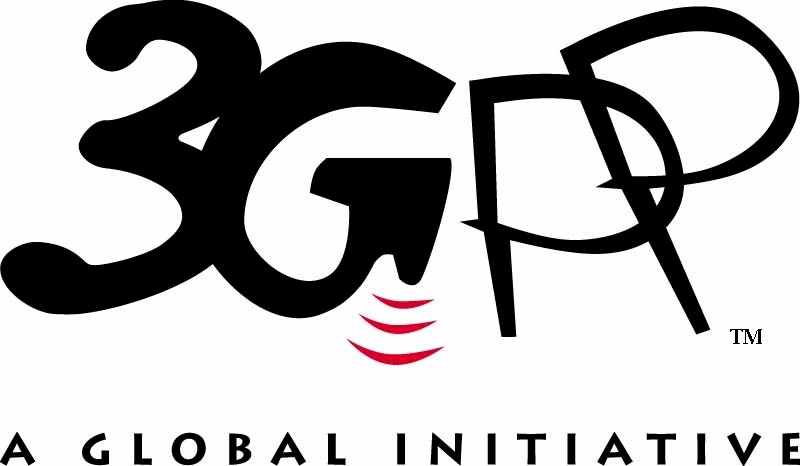 Business role models in 2G, 3G and 4G have centred on relationships between MNO (mobile and network operators) and subscribers and between MNOs, e.g. roaming, RAN sharing.
5G is bringing about the shift towards enterprise business role models, with MNOs providing a network or network resources for use in enterprise. Depending on the degrees of ownership and management in enterprise, trust relationships are bringing additional requirements on the 5G system.
The focus of Business Role Models for Network Slicing (BRMNS) is on normative requirements that enable the 3GPP system to adequately support diverse business role models for network slicing by drawing on TR 22.830, which studies several use cases and their potential requirements.
Key objectives include:
Additional control to 3rd parties.
Security relationships.
Constraints on network slice operation to better serve business needs.
Non-public network access to MNO spectrum.
BRMNS (SP-180773; UI: 180015) is a completed 3GPP SA1 (services) for Release 16 (Q1-2 2020).
Rapporteur: Nokia. Supporting individual members: Nokia Shanghai Bell; NTT Docomo; Siemens AG; Sennheiser; ETRI (Electronics and Research Institute), Tencent; OEC.
Business Role Models for Network Slicing (BRMNS)
General information
Status:

Under development

Publication date :
Working Groups :
Category: 5G communications