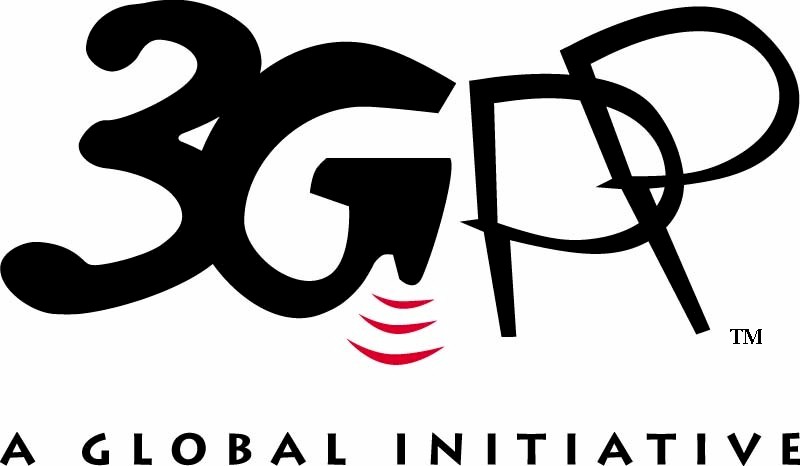 5G Security enhancement against false base stations (FS_5GFBS) focuses on the potential threats and privacy issues associated with false base station scenarios.
Its main objective is to identify potential solutions for mitigating risks caused by a false base station.
SP-180690 fills several gaps in Release 15, such as solutions for RCC idle mode from AS security perspective with regard to UE detection of rogue gNBs. Rel-15 which studied such solutions but did not include them in normative work.
FS_5GFBS is a 3GPP SA3 (Security) item for Release 16 (Q1-2 2020).
Rapporteur: Apple. Supporting individual members: Vodafone; T-Mobile; InterDigital; CAICT; Lenovo; Motorola Mobility; vivo; OPPO; AT&T; China Mobile; BT; Samsung; NIST; Deutsche Telekom; Qihoo 360; Huawei; Hisilicon; Ericsson; Intel; ZTE and Orange.
5G Security enhancement against false base stations (FS_5GFBS)
General information
Status:

Under development

Publication date :
Working Groups :
Category: 5G communications