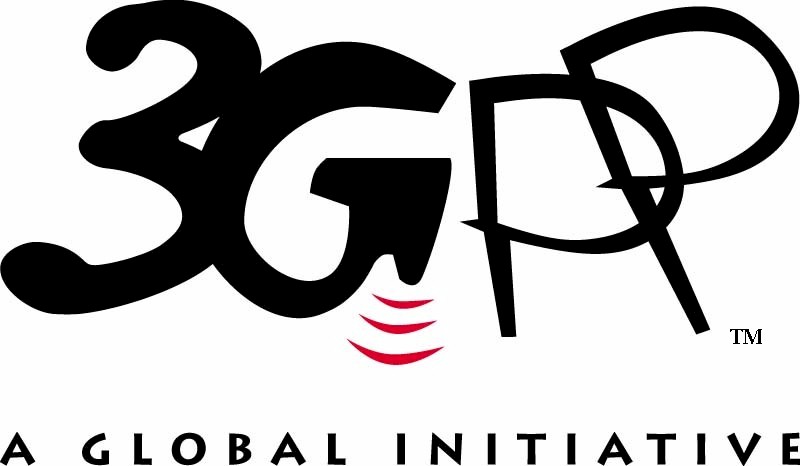 Multicast over 5G (and over NR in particular) offer the opportunity to address limitations of the current Mission Critical systems that use eMBMS over LTE and provide some significant optimisation of the Mission Critical systems, in terms of functionality, availability and performance.
The overall obectives of Mission Critical services over 5G multicast-broadcast system (FS-MC5MBS; UID: 850035) include:
Study/propose new/enhanced capabilities in the mission critical services that would leverage multicast delivery.
Identify the impacts of existing and potentially new Mission Critical Services on the 5G architecture, functionality and interfaces as related to 5G multicast-broadcast with the goal of prioritising MC requirements to RAN and SA2 for defining and/or enabling the services and interfaces provided by 5G for Mission Critical services.
FS-MC5MBS is a work item for 3GPP Release 17 under SA6 (mission-critical applications):
Rapporteur: AT&T
Supporting Individual Members: Ericsson, FirstNet, Motorola Solutions, One2Many, Police of the Netherlands, Sepura, UK Home Office.
Specifications resulting from this work item:
TR 23.774 Study on enhanced Mission Critical (MC) services over 5G multicast-broadcast system
General information
Status:

Published

Publication date :
Working Groups :
Category: 5G communications