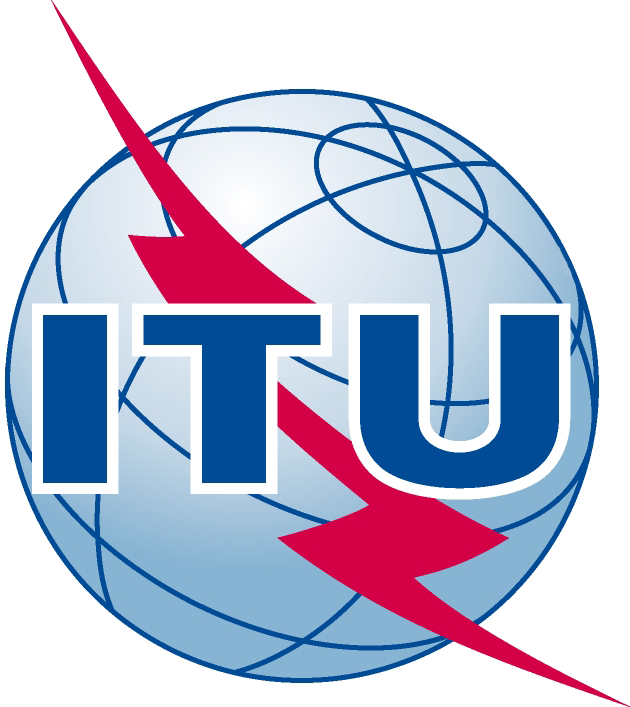 The ITU-T Focus Group on Artificial Intelligence for Health (AI4H) was established by ITU-T Study Group 16 at its meeting in Ljubljana, Slovenia, 9-20 July 2018. The Focus Group will work in partnership with the World Health Organization (WHO) to establish a standardized assessment framework for the evaluation of AI-based methods for health, diagnosis, triage or treatment deci​sions​. Participation in the FG-AI4H is free of charge and open to all.
The FG-AI4H will pursue the following broad sets of goals:
1. To be a platform to facilitate a global dialogue for AI for health.
2. To collaborate with WHO in developing appropriate national guidance documents for establishing policy-enabled environment to ensure the safe and appropriate use of AI in health.
3. To identify standardization opportunities for a benchmarking framework that will enable broad use of AI for health.
4. To create a technical framework and standardization approach of AI for health algorithm assessment and validation.
5. To develop open benchmarks, targeted to become international standards, and serve as guidance for the assessment of new AI for health algorithms.
6. To develop, together with WHO, an assessment framework for an evaluation and validation process of AI for health.
7. To collaborate with stakeholders to monitor and collect feedback from the use of AI algorithms in healthcare delivery environment, and to provide feedback to development of improved international standards.
8. To generate a transparent documentation by creating reports and specifications towards enabling external assessment of the benchmarking framework and the benchmarked AI for health methods.