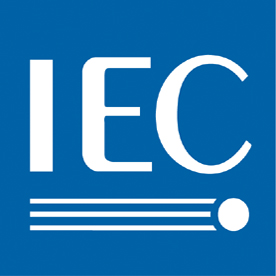 IEC 62325-451-10:2020 specifies a UML package for the Energy Consumption Data business process and its associated document contextual model, assembly model and XML schema for use within the European style electricity markets.
The relevant aggregate core components (ACCs) defined in IEC 62325-351 have been contextualised into aggregated business information entities (ABIEs) to satisfy the requirements of the European style market Energy Consumption Data business process.
The contextualised ABIEs have been assembled into the Energy Consumption Data document contextual model.
A related assembly model and an XML schema for the exchange of Energy Consumption information between market participants is automatically generated from the assembled document contextual model. The XML schema follows IEC Code Components management and copyright licensing.
IEC TC 57
General information
Status:

Published

Publication date :
Working Groups :
Category: Smart Cities

Latest published version :