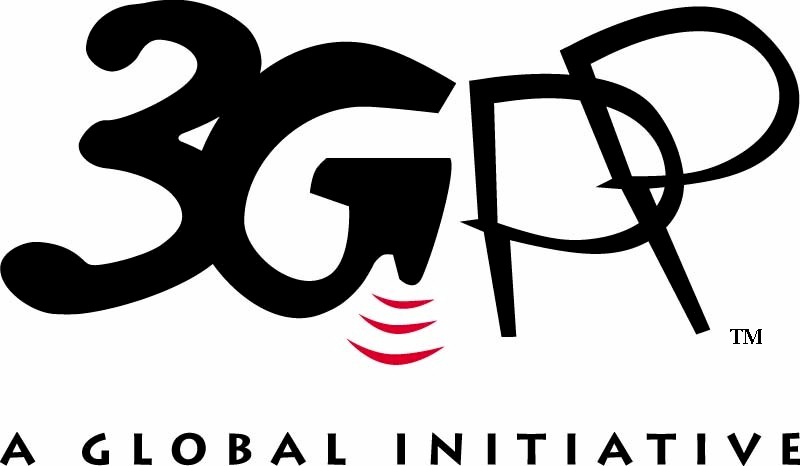 The 3rd Generation Partnership Project (3GPP) is the primary body for developing technology specifications for cellular networks. It self-organises through its Working Groups coordinated by the Chairs of the Technical Specifications Groups (TSGs).
SA WG2 Architecture is in charge of developing the Stage 2 of the 3GPP network.
Based on the services requirements elaborated by SA WG1, this WG identifies the main functions and entities of the network, how these entities are linked to each other and the information they exchange.
The output of SA WG2 is used as input by 3GPP groups that define the precise format of messages in Stage 3 (Stage 2 for the Radio Access Network is under TSG RAN's responsibility). The group has a system-wide view, and decides on how new functions integrate with the existing network entities.
General information
Status:

Published

Publication date :
Working Groups :
Category: 5G communications